Mobile Workforce Management
In today's commercial climate it's never been more important for businesses to increase their accuracy, efficiency and customer satisfaction. Efficiently control your service and maintenance recording, parts deliveries, service pickups, invoicing, route delivery and labor management.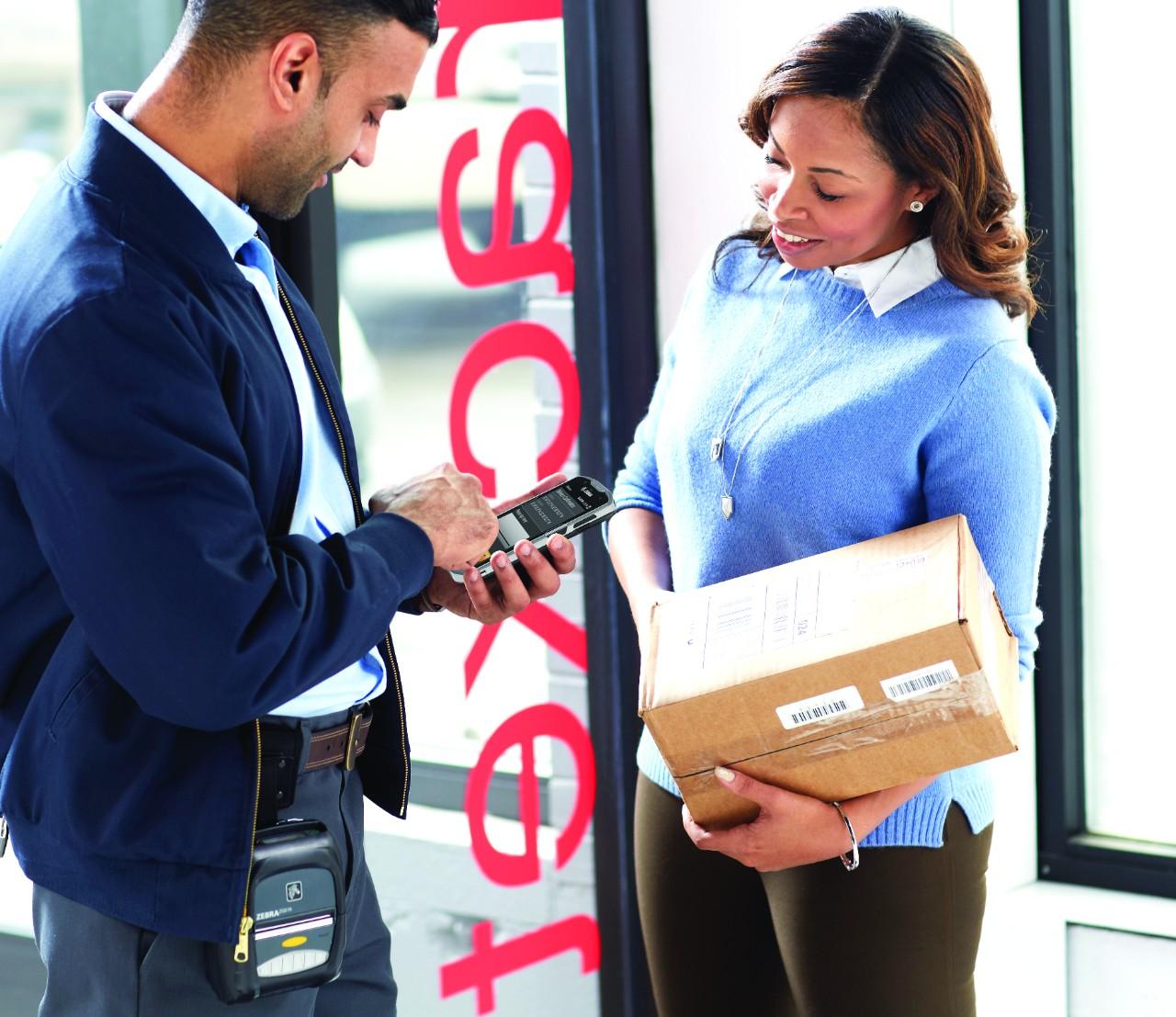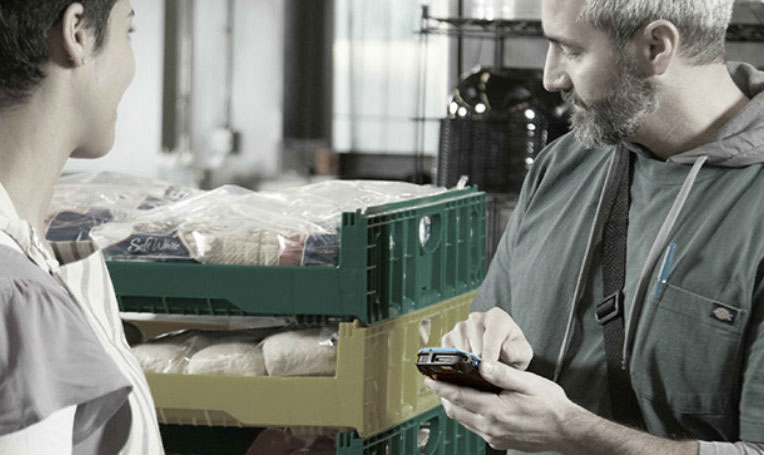 GET TO KNOW
Mobile Workforce Management
Provide real time information to your mobile workforce allowing them to verify information while on-site to further increase customer satisfaction and ultimately reduce billing cycles. Field technicians equipped with mobility tools can respond to customers more quickly and effectively than before. Instead of manually writing orders or reports ,service reps can spend their time with customers at the point of activity, fixing problems and reducing the number of repeat calls.
And with real-time access to a wealth of resources, field technicians can be more responsive to customer queries and complaints.
AMPM Mobile' field mobility solutions will help your company achieve the following:
Reduction of your operating costs

Eliminate errors in the field with real-time access to customer data and technical information.

Increase your field force productivity through automated data capture to visit more customers per day.

Deliver an exceptional customer experience by allowing workers to do their jobs on-the-go, quickly and accurately.
What is Field Mobility?
Field Mobility
Field Mobility refers to applications such as field service, repair or inspection that occurs remotely. The key aspect that ties all of these applications together is need for access in the field to data typically held in a corporate database that will allow direct interaction with the customer. These applications have been paper based systems in the past, however the proliferation of enterprise mobile devices has allowed these processes to be automated and information displayed in real time utilizing cellular networks.
Imagine a situation
Imagine a situation where every worker you send out into the field has access to every resource and functionality you normally could only have while connected to your desktop PC at the office or warehouse. With a wireless mobile terminal and and AMPM's Field Service Software, a worker could visit more customers throughout the day, generate invoices at the completion of each call, while maintaining high levels of customer satisfaction. With the right technology in place your business can do more with the same or less human resources.
Variety of software
With the range of possible field applications there is a variety of software that can be used to support workers. When you have a mobile device that can always be connected wirelessly, many functions can occur in real-time over the network. An employee can take an order in the field using customer information they accessed remotely as opposed to storing everything on the mobile device itself. This order can then be transmitted back to the head office to start being processed immediately instead of at the end of the day. AMPM's Field Service software is equipped with a flexible range of enterprise features which can be uniquely customized to replicate the mobility of field workers and their individual workflows. We can quickly customize our field service solution to meet your specific requirements.
Competitive edge
Competition is greater than it has ever been in every business sector and a mobile solution can provide you with the competitive edge that your business needs. AMPM Mobile Solutions can provide you with the experience, expertise, and resources to help you derive maximum benefit from mobile data capture, and printing technologies. We ensure that the total solution delivers the promises that the technology offers, with a migration path for future growth, and a compelling return on investment.
Contact Us
Speak with one of our Industry leading Mobility experts and learn how AMPM can assist with connecting your people with information right at the point of contact.