Manufacturing & Warehousing
The complexity of the warehouse environment is an ideal fit for wireless and mobile technology that simplifies the management of inventory through automated identification and data capture (AIDC) systems such as RFID and bar coding.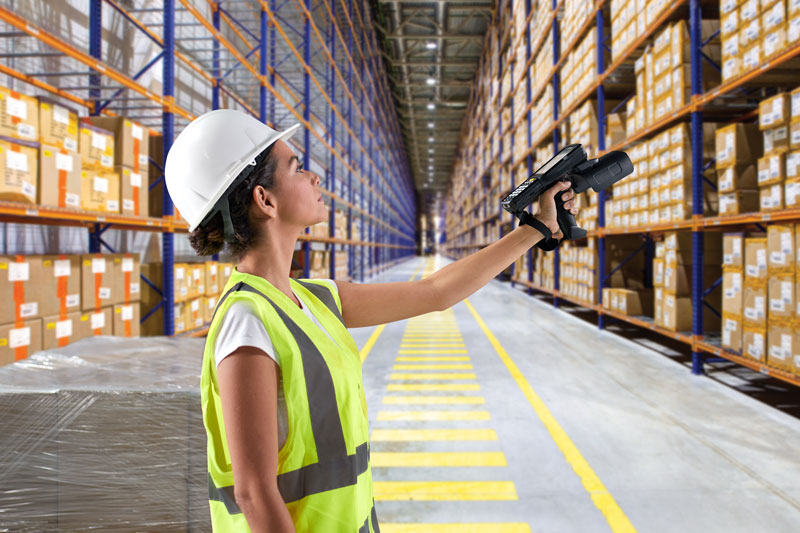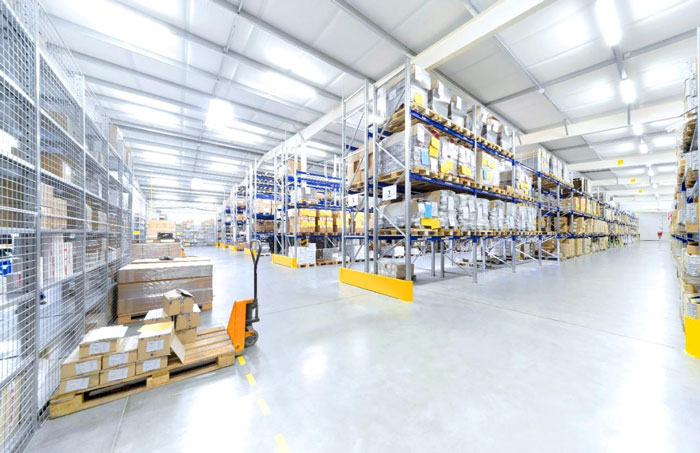 GET TO KNOW
Manufacturing & Warehousing
By enabling the tracking of all activities inside the warehouse, you can dramatically cut costs while boosting the efficiency and accuracy of every step in the process - or create new processes only possible with mobility and an warehouse management system (WMS).
Even though it continues to gain added functionality, the core purpose of a WMS system remains as follows; Directed picking, replenishment, and putaway are the keys to inventory management. The intelligence within a warhouse management system will determine where to stock, where to pick and in what sequence to perform these operations.
What is Warehouse Management?
Warehouse/Inventory Management Systems
Inventory management systems offer benefits to the operation of all types and sizes of businesses. An inventory management system decreases data entry errors, increases productivity and lowers operational costs. This is achieved by reducing or eliminating the hand-keying of data, manual physical inventories, backorders and lost sales due to inaccurate stock levels, inventory write-offs and shrinkage. With a properly set-up inventory system, you remove any ambiguity as to what is in your warehouse and where it is going.
Warehouse management systems typically pay for themselves in less than one year. Most of the return on investment comes through saving on labor costs and reducing losses in sales due to lack of stock. Very few companies understand how inexpensive and simple it is to put an warehouse management system in place.
AMPM Mobile' warehouse management solutions will help your company achieve the following:
Quicker response to customer demands

Increased inventory turnaround

Improved line-level accuracy

Quicker invoicing
Contact Us
Speak with one of our Industry leading Mobility experts and learn how AMPM can assist with connecting your people with information right at the point of contact.