Information Available Where Work is Done
AMPM is a leading national Auto-ID Solutions Integrator providing consulting and system integration services for bar code, RFID, mobile computing and wireless networking technologies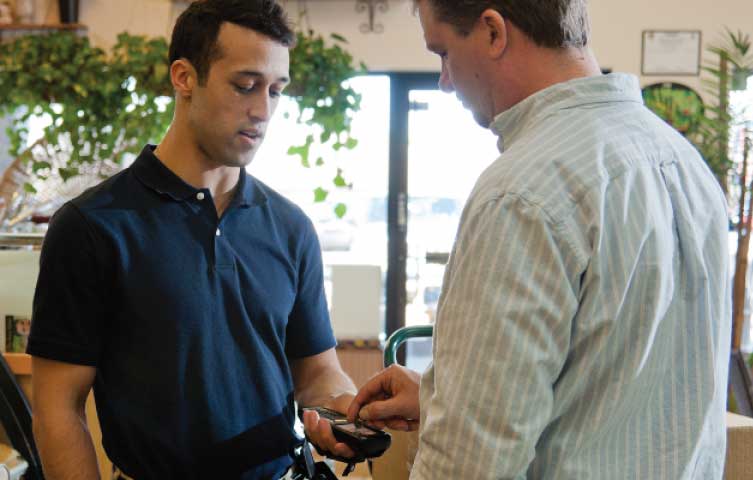 SINCE 2005

AMPM Mobile has helped hundreds of customers.

Whether you are inside or outside the four walls, AMPM has the experience and expertise to help you find industry leading Mobility Management Software to help deliver a powerful, scaleable and flexible real-time solution that will boost productivity, reduce costs, shorten order fulfillment times and increase customer satisfaction.
AM/PM Mobile Solutions Inc.
Parent company AMPM Service was established in 1989, and is a privately held company headquartered in Burnaby, British Columbia with offices throughout North America. Since opening our doors in 2005, AMPM Mobile has helped hundreds of customers find industry leading mobility management solutions that deliver powerful, flexible real-time solutions.
Leverage our knowledge of the industry, business partnerships, and technical know-how to deliver systems that meet your performance objectives. AM/PM Mobile is your 1-stop mobile solution source.
Join the AMPM Mobile Team
Founded in 2005, AMPM Mobile is a leading provider in Western Canada of wireless systems integration, enterprise -wide data management systems, mobile computing and wireless networking solutions.