Wireless Solutions for Healthcare
To provide optimal care, clinicians need to be empowered with healthcare technology tools that instantly connect, collaborate and communicate with colleagues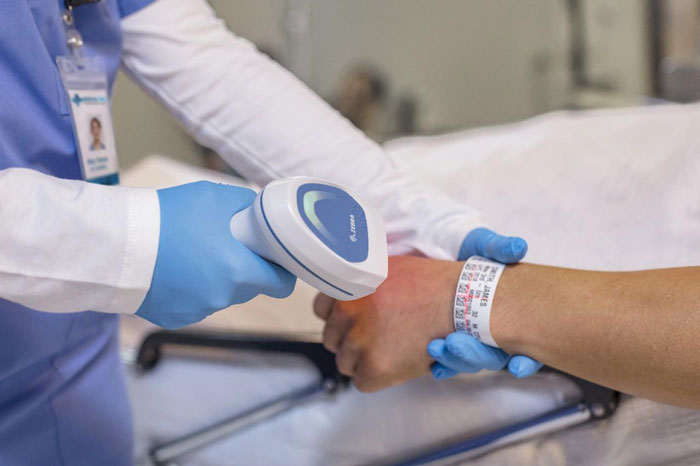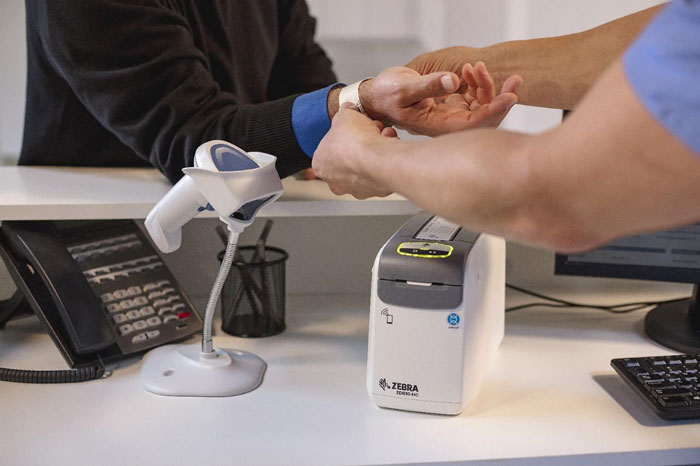 GET TO KNOW
Mobile healthcare Computing for better care delivery
AMPM's mobile technologies are designed to enable provider collaboration, simplify workflows and serve as a real-time command center for patient care. Whether you treat patients in a hospital, physician practice, or home healthcare setting, AMPM has the wireless products and solutions to help you provide the highest level of care.

ZEBRA HEALTHCARE PRINTERS
Designed for Healthcare, Zebra printers are ready for the constant disinfecting and offer a healthcare compliant power supply. Cleaning and Disinfecting the printer after each patient visit is essential to prevent the spread of infectious agents that cause disease and to keep the product functioning properly.
Read More
Contact Us
Speak with one of our Industry leading Mobility experts and learn how AMPM can assist with connecting your people with information right at the point of contact.